Celery Root with Raisins and Almond 'Surowka' Salad Recipe
Celery Root Salad in Poland known as "Surowka z Selera" is a popular side to be eaten along with dinner or lunch. Celery is for some known only for Celery Sticks, however, the root is as delicious as it can be when prepared properly.
This salad is a sweet version of a celery and a ticking bomb of vitamins – easy to prepare, are you ready to boost your body?
Celery Root Salad Ingredients:
-Celery, peeled and shredded
-Apple, peeled, seeded and shredded
-Lemon Juice (half Lemon)
-1 Tbsp Sugar
-4 Tbsp Sour Cream
-2 tbsp Raisins
-2 tbsp almond flakes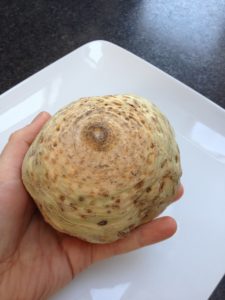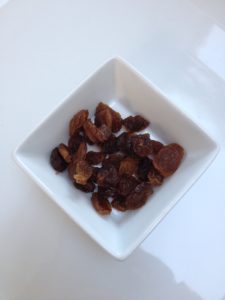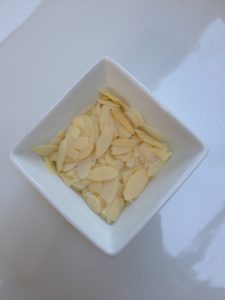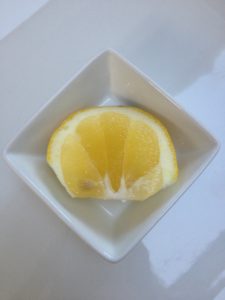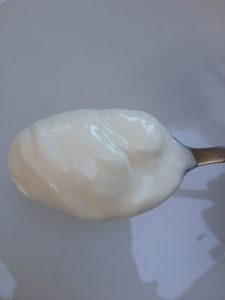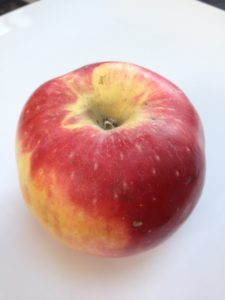 RECIPE:
Mix ingredients together and serve.
In this video recipe I will show how simple can it be:
It can be eaten alone or here served with dinner as a suggested option. Enjoy!