Tuna Salad Sandwich Spread Recipe
Happy Fish Day – today I am preparing quick and simple food that is Tuna Salad. This is one of my favorites and I mean it (am I only preparing my favorite foods?). I remember my Dad used to mix tuna with mayo to spread the bread with, then I have added some crunchy veggies and it is done. Love it for breakfast with bread, for lunch over some lettuce or greens and for party on a cracker or baguette.
In this video I will show how easy it is to make this one:

Tuna Salad Ingredients:
-1/4 Onion
-1/4 Red Bell Pepper
-2 Tbsp Capers (marinated)
-2 Tbsp Mayo
-1/4 Lemon (or 1 Tbsp Lemon Juice)
-Salt & Pepper (to your taste)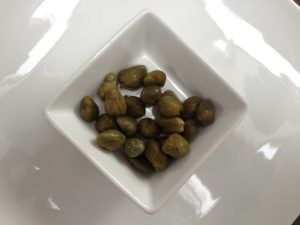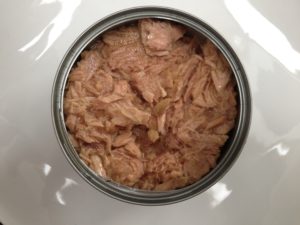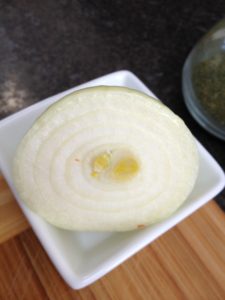 RECIPE:
Mix all ingredients and serve alone, with bread, with crackers as party food.